Yassely Solis
School: I. M. Terrell
Group: MSK
Business Sole Proprietorship
Age: 16

Yassely Solis is a creative student at I.M. Terrell High School that has discovered an innovative way to enhance the environment. By repurposing items that people throw away, she has created unique and functional works of art and can easily be resold at a handsome profit.
Her goal is to not only reduce unnecessary waist, but to convert what would be considered to be one persons trash into another persons treasure. Her philosophy is simply this, " No matter how worthless something may seem, if you add a little creativity and a little love to it, you can transform it into something of tremendous value."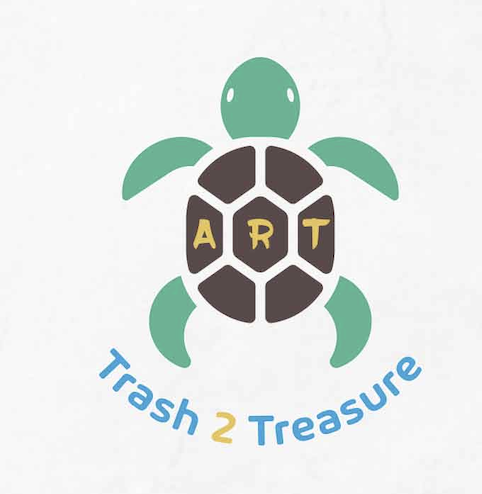 Tassely Solis
Art To Receyle
Visit Yassely's website and support her business.
If you would like to connect with this young entrepreneur, please let us know.
Every young entrepreneur in our network is serious about business and about giving back to their communities.

They may be available to speak with other youth or your organization to inspire success.

They may also be interested in connecting with organization and companies for intern, apprenticeship and collaborative opportunities.

If you are interested in connecting with this young entrepreneur just send us a message and we will make it happen.
Created with