Kalyan Adhikari
School: I. M. TERELL
Group: MBK
Business Sole Proprietorship
Age: 16

Kalyan has an innovative business idea the combines health and fitness with philanthropy. He conducts running events and challenges people to run an equal number of mikes to the numeric year they are living in.

The 2022 challenge is to run 2022 miles. Portions of the proceeds from each run are donated to a note worthy charity.

Every participant is given the instructions on how to chronicle and record their running activities. They are also give the documentation web links needed to secure the support of participating sponsors.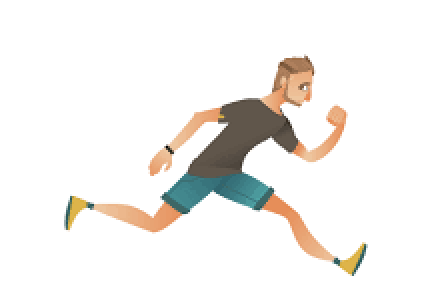 Kalyan adhikari
Time Laps Raz
If you would like to connect with this young entrepreneur, please let us know.
Every young entrepreneur in our network is serious about business and about giving back to their communities.

They may be available to speak with other youth or your organization to inspire success.

They may also be interested in connecting with organizations and companies for intern, apprenticeship and collaborative opportunities.

If you are interested in connecting with this young entrepreneur just send us a message and we will make it happen.
Created with