MeKayla Cook
School: Dunbar
Group: MSK
Business Type: Partnership
Age: 18

Hello, I'm MeKayla Cook, an eighteen-year-old Dunbar High School senior who has enrolled to attend Texas Christian University in the fall of 2021. The impact I plan to have on society is both community and creatively-based.

I plan on being a writer, actress, and therapist with a specialty in drama therapy. This would allow me to use my creativity to help people be better, more expressive versions of themselves. A big part of this would be the mental health clinic I plan to open, which is similar to this partnership I have with Kimiya in so many ways. After all, good mental health is linked with good physical health and food is an important part of that.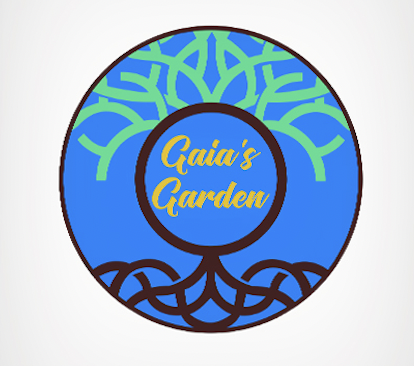 MeKayla Cook
Gaia's Garden
If you would like to connect with this young entrepreneur, please let us know.
Every young entrepreneur in our network is serious about business and about giving back to their communities.

They may be available to speak with other youth or your organization to inspire success.

They may also be interested in connecting with organization and companies for intern, apprenticeship and collaborative opportunities.

If you are interested in connecting with this young entrepreneur just send us a message and we will make it happen.
Created with